BIENVENUE SUR LE BLOG DE DINDON CANADIEN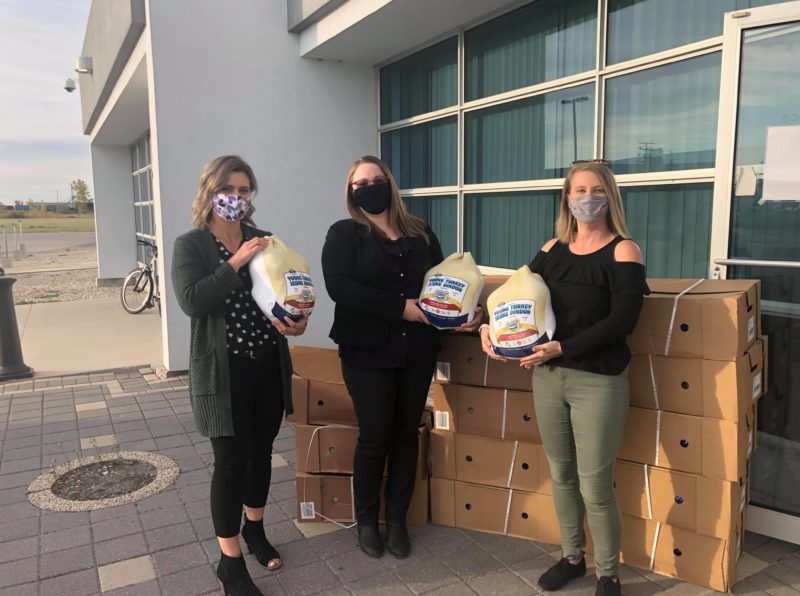 Thanksgiving Dinners to Lighthouse Mission
Manitoba Turkey Producers and Exceldor Cooperative have come together to donate over 50 5-7kg Granny's Turkeys to Lighthouse Mission. These turkeys will be roasted and served as a to-go meal to their local community for a Thanksgiving dinner that will take place on October 16th. The team at Lighthouse Mission is expecting over 300 meals to be served.
Located at 669 Main St, Lighthouse Mission servers, on average, 210 Breakfasts and 250 Lunches to those in need. They are committed to providing healthier and more nutritious food than ever before, which makes turkey an excellent option for this to-go Thanksgiving meal.
Turkey is lean and is packed full of high-quality protein making it a nutritional powerhouse. Turkey is rich in immune-strengthening nutrients including, but not limited to, iron, zinc, vitamin B12, and vitamin D. To read more about the nutritional information about turkey, click here.